adamvarn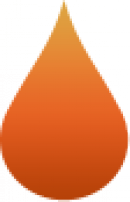 Additional Info
Full Name

Adam Varn

Job Title

Web Developer/Designer

Drupal Username / IRC Nickname

thistampalife

Twitter URL

Website URL

Bio

Founder of Hot Sauce Design & Development, a Tampa based Drupal development company. We specialize in theming and setting up mid-size Drupal sites for non profits and businesses. Check us out!
History
Member for

4 years 4 weeks
Activity Stream
There are no activities to show.